I craft brand identities/strategies and visual stories to connect with emotions and bring you closer to nature.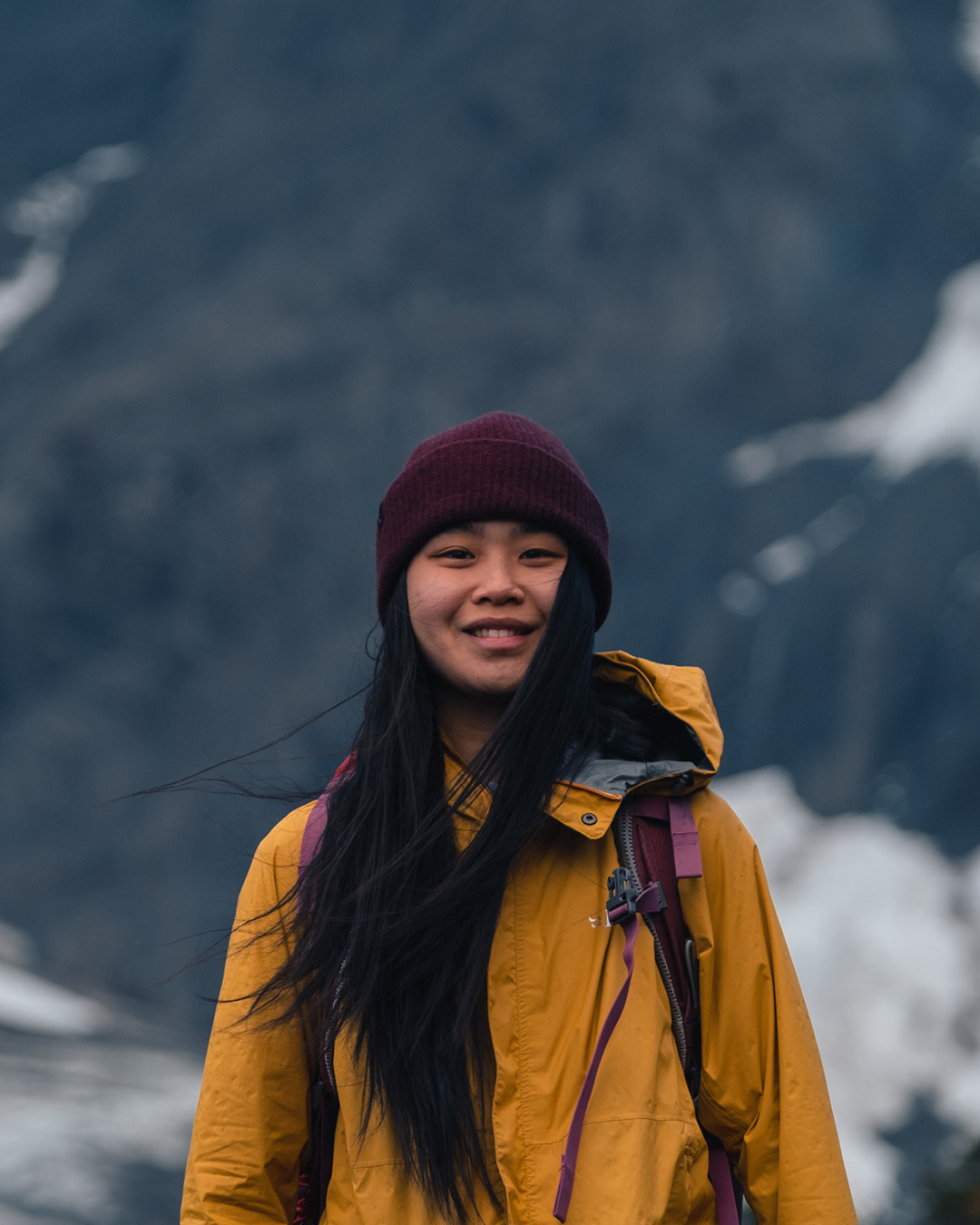 ColorPro Film Festival winning video
Conscious Travel - an imperfect quest
A short film created in Antarctica and Patagonia (Chile and Argentina). After seeing first hand the impact of climate change in Antarctica, Beatrice followed her quest to transfer her experience. With a team, they went from Ushuaïa to Torres Del Paine to document the journey and link the events from Antarctica to Patagonia. After going through difficulties in the process, we had to accept the postpone of the project. Which led Beatrice to finish filming the concept alone in El Chalten for the next two months. Finally, we were able to come with an introduction to conscious travel, which is the beginning of a bigger project.
Thank you for your support and feedback!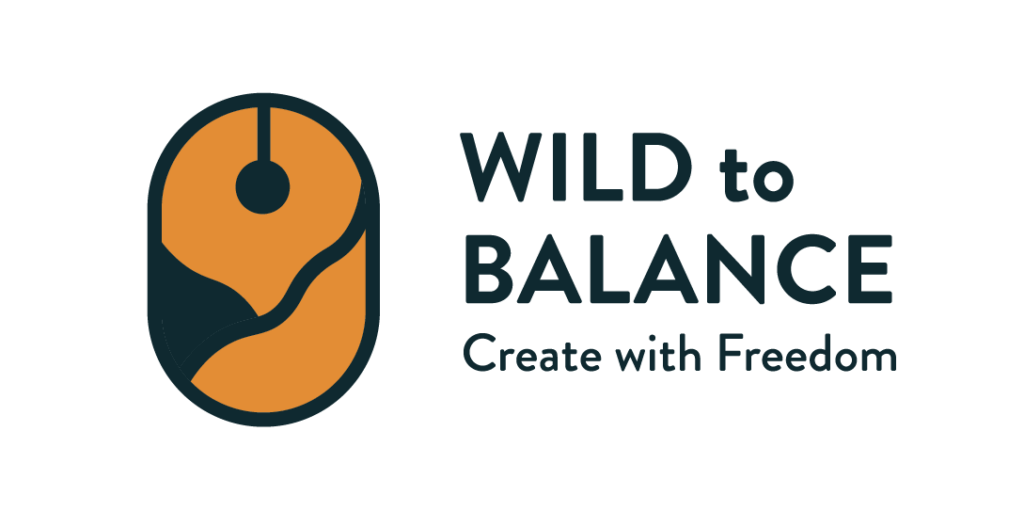 Wild to Balance was founded in 2019 when Béatrice was only starting her journey to become a full-time content creator and Branding expert while completing her Bachelor in Graphic Design. The name Wild to Balance is associated with the diverse challenges and personal development a person/brand goes through during his/her journey to find their purpose, identity, mission and values.
A balance between passion, friendships/partnerships, effective work and self-love/ethics. Let us connect the dots for you.
Authenticity | Unique | Sustainability | Freedom
Antarctica expedition to fight climate change
It is a unique 12-day educational journey by ship to 'the Last Great Wilderness on Earth,' led by polar explorer and sustainability champion Robert Swan O.B.E. – the first person in history to trek to both Earth's poles.
My story: becoming a freelance digital creator
When I was 5 years old, they asked me what I wanted to do when I grow up. the little me said, "I want to travel the world".
Top 5 benefits of being a slowmad and why it matters
We've all heard of the famous "Digital Nomads", but during this pandemic, travel enthusiasts have been talking about a concept that has become popular. I'm talking about Slomad/Slowmad or slow travel,
Crafting Brand identities and stories